25 AUGUST 2017
IT MATCH blog: 6 things freelancers can do for a stress free vacation!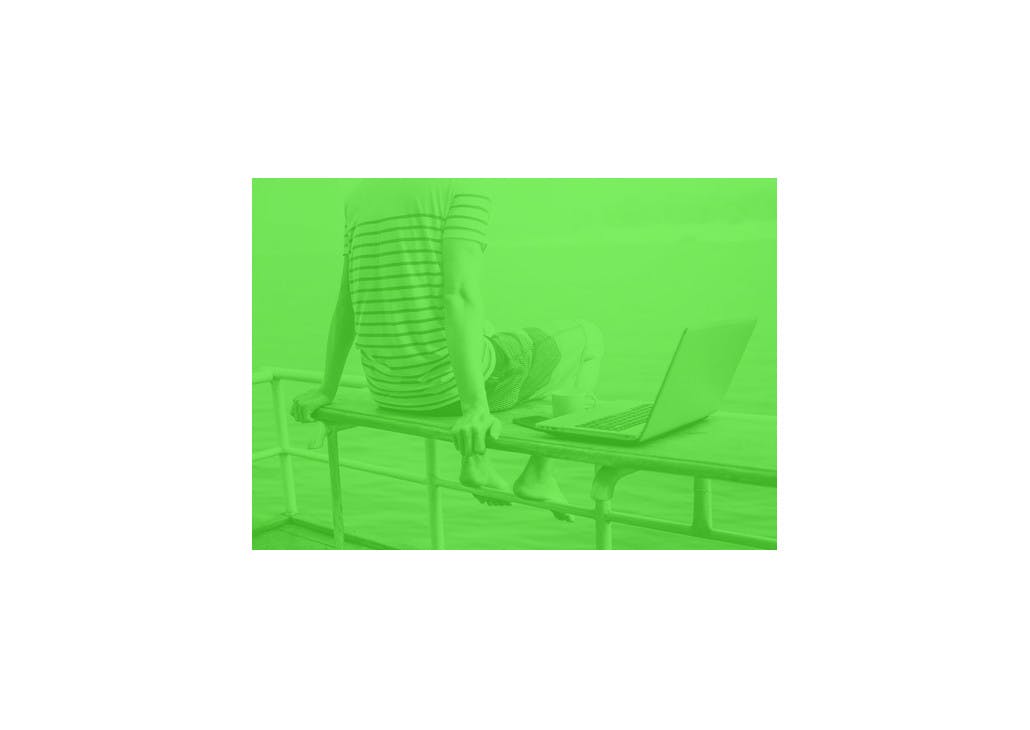 The summer months may be over soon, but that doesn't mean people won't go on a holiday anymore!
Everyone needs a break once in a while, whether it's to clear their mind, to spend more time with their family & friends or to get inspiration & energy for new projects . For freelancers, however, it isn't always that easy...
In our newest IT MATCH blog, we will give freelancers 6 practical tips to take some days or weeks off without any worries. Warning your clients in advance and setting an out of office message is a good start. Discover all our tips here!