24 JANUARY 2018
Your Freelance Guide to 2018: a fun and informative event!
On Tuesday January 23, 2018 IT MATCH and ACA IT-Solutions organized 'Your Freelance Guide to 2018' in the beautiful 3hoog in Leuven. The event provided freelancers with a guide on GDPR and gamestorming & UX workshops.
At around 5PM, the early birds started to trickle in and by 6:30PM, most attendees were present and enjoying some tapas and a drink. CEO Ronny Ruyters welcomed everyone to the event and introduced CFO Steven Fransen, who gave a presentation on some of the requirements of GDPR compliance for freelancers.
After the GDPR presentation, the group enjoyed a short break with some snacks and drinks. Then they split up to follow a workshop on either gamestorming by Katrien Gistelinck or user experience interviews by Didier Claessens and Peter Gevaerts.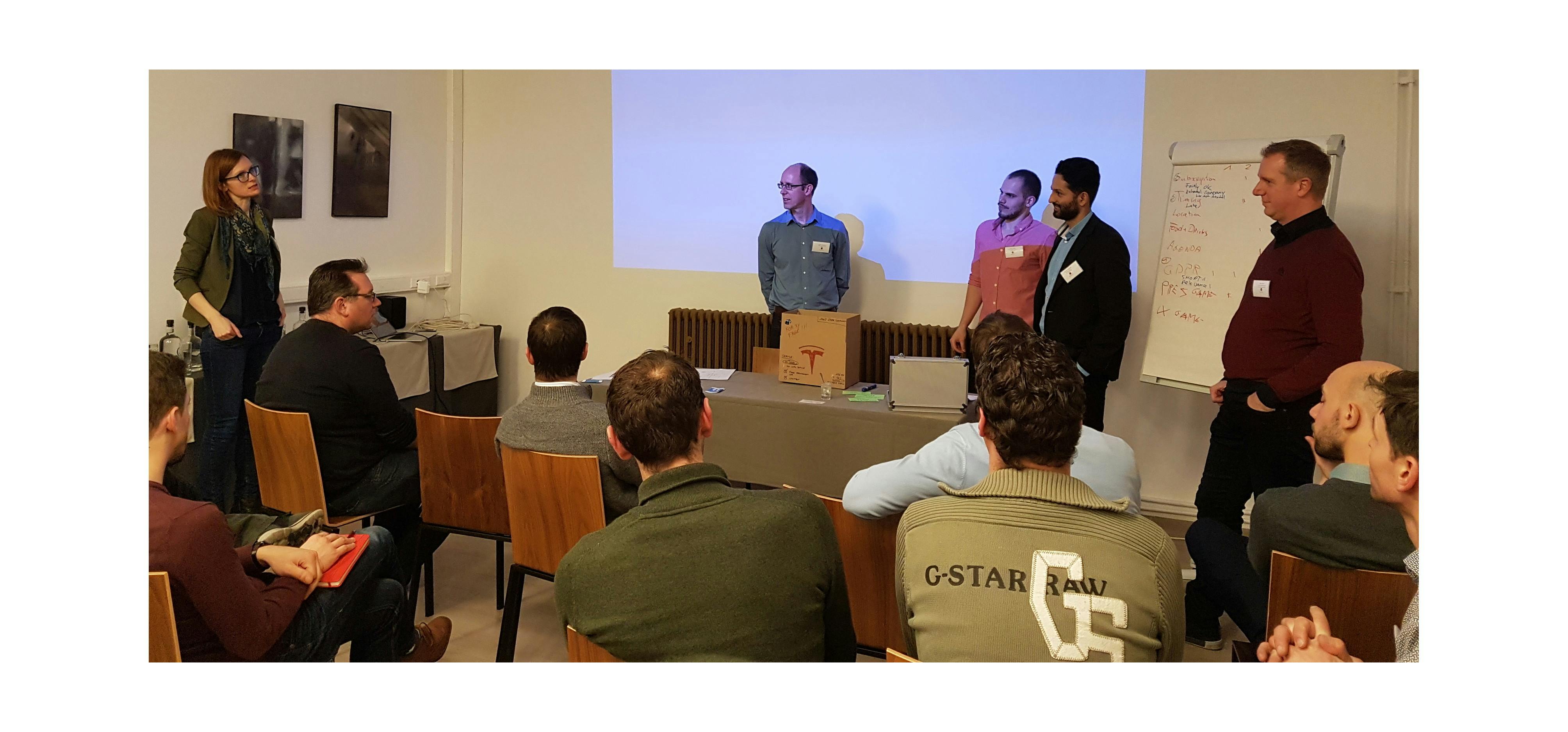 When the workshops finished at around 9PM, our guests enjoyed a reception with an array of foods and drinks to choose from. They also had the chance to do some networking. The event was supposed to end at 10PM, but many people stayed (much) longer than that. The event was a success and we want to thank everyone who attended!
Are you a freelancer and interested in a partnership? Contact us!