13 JULY 2018
Lost in Content, a new event by ACA!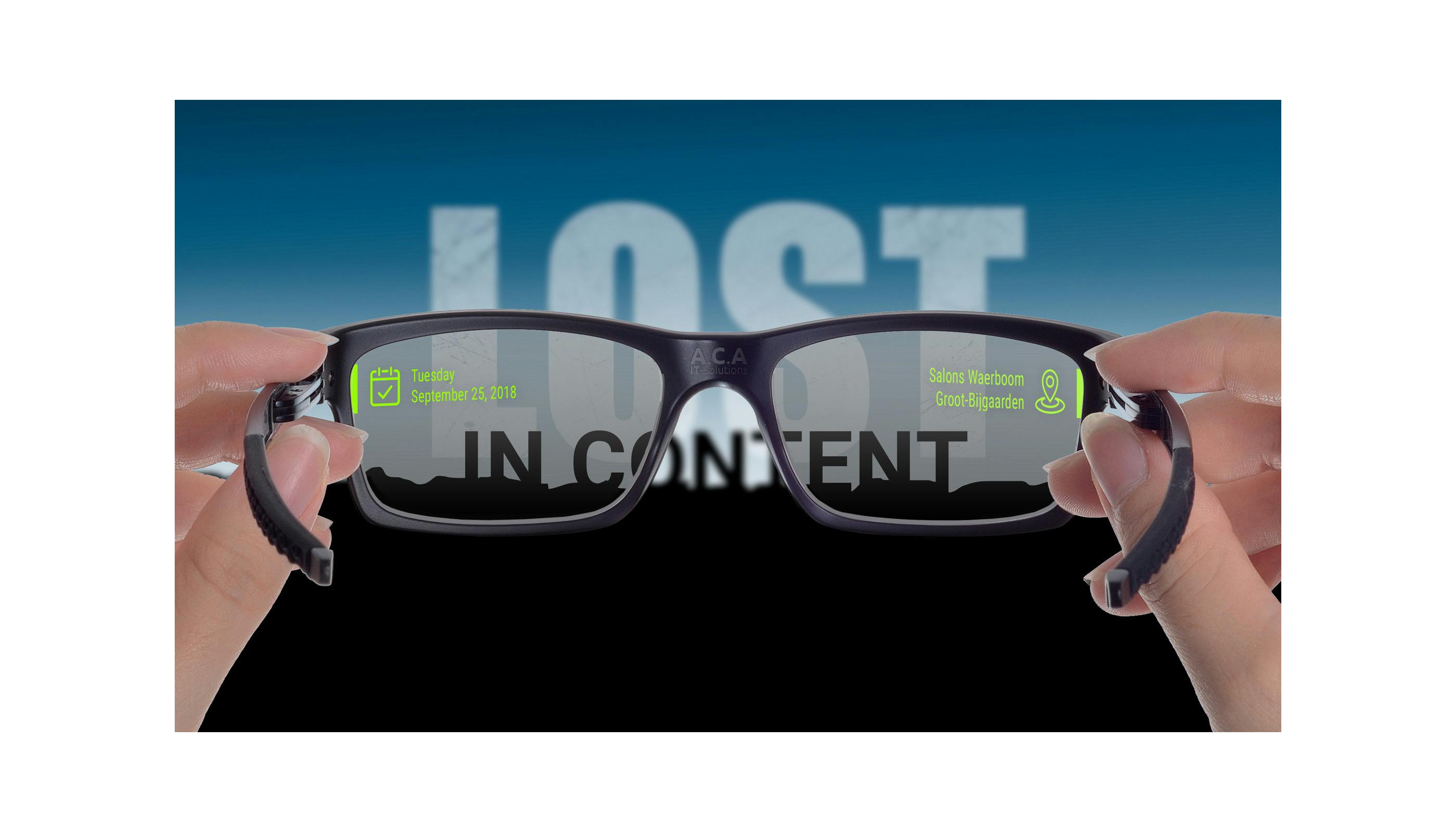 Lost in content?
On Tuesday the 25th of September 2018, ACA IT-Solutions, IT MATCH's parent company, organizes an exclusive event on content named Lost in Content. An inspiring keynote speaker, tangible expert speakers and customer cases will give you unique insights into content as a necessary foundation and driver for intelligent business. The speakers will be divided over 3 different tracks (visionary, monetary and legal), so you can follow the talks that best fit your interest!
Why you should come
The speed of today's business is reshaping the way you think, communicate and work. The pace of change and amount of knowledge that you have to access and process every day is unprecedented. Content has never been more important and you must have noticed the huge impact it has on business.
Lost in Content doesn't only offer interesting information to the management and decision takers within an organization, but also to freelance project managers, business managers, ...
Want to know more about Lost in Content? Check the event page!
Interested in registering for the event? Register here!